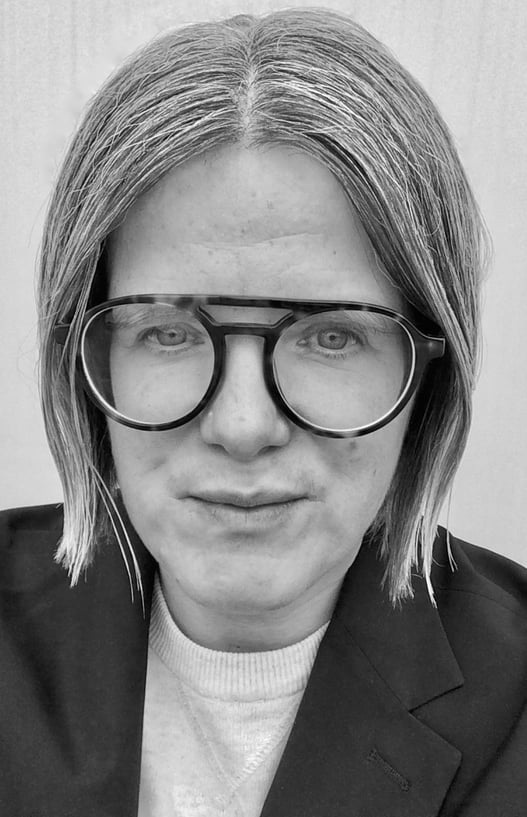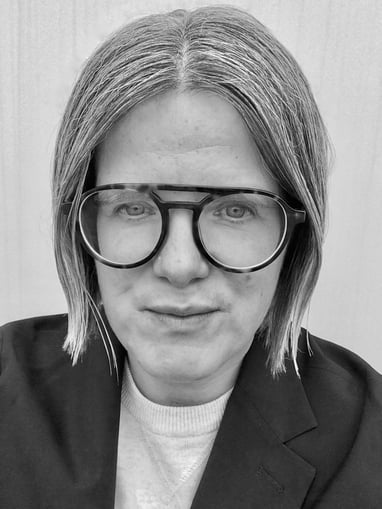 ​"You can't not love this story."

-Chuck Palahniuk, Author, Fight Club

"(A) story to which anyone can relate...mordant, funny and sharply critical..."

-Jamey Carson, Editor, Queen's Quarterly

"Jumped out as something special."

-Auriel Roe, Editor, Memoirist
Cali Haan is a writer and personal self trainer in Vancouver :) Her writings and artworks have won nominations and prizes, including Finalist: Best Comedian with a Day Job and Honourable Mention: Out on Screen. Cali's film "Burger Flip Girls" is now in early development.
Keep in touch!
calihaan@protonmail.com